Retell the brand to reconnect: the secret to eternal youth.
Tous took advantage of its 100th anniversary celebration to revitalise its connection with the new international creative generations.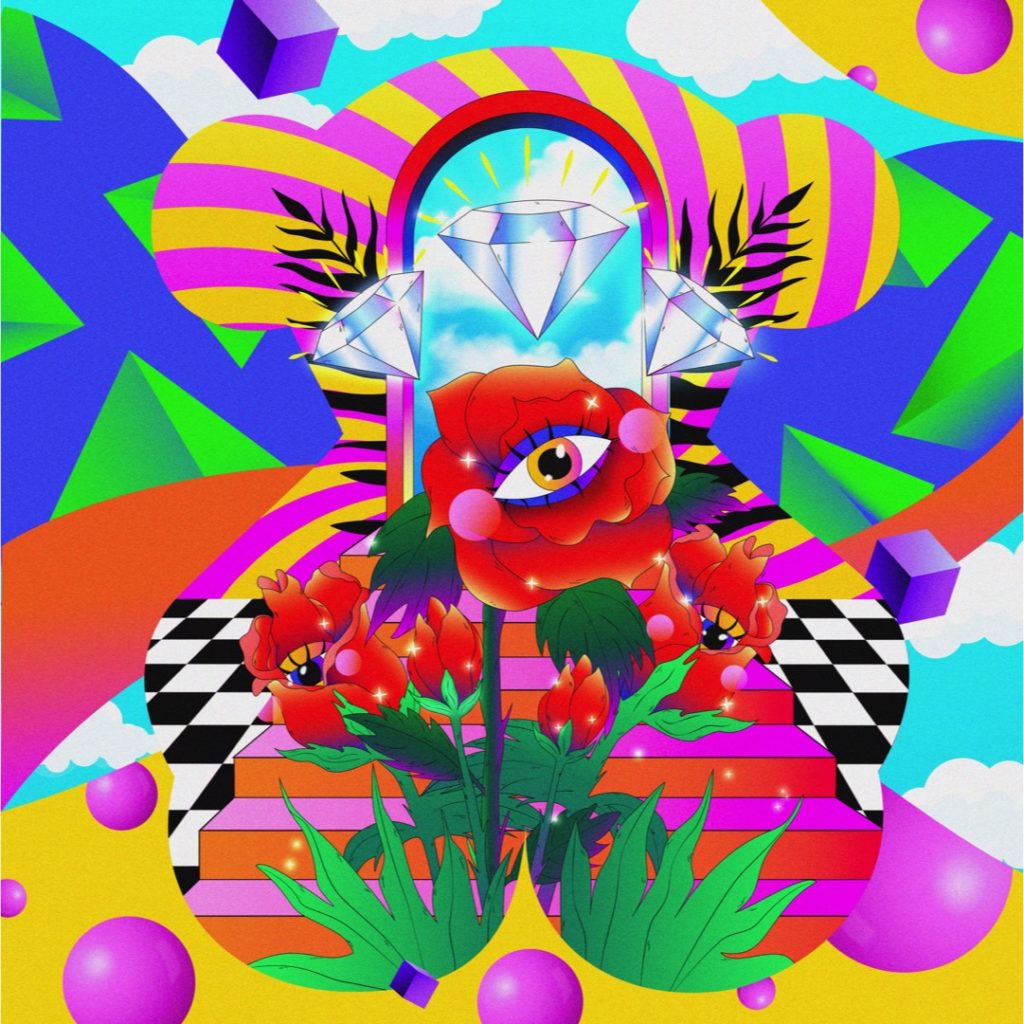 Emily López. Nueva York.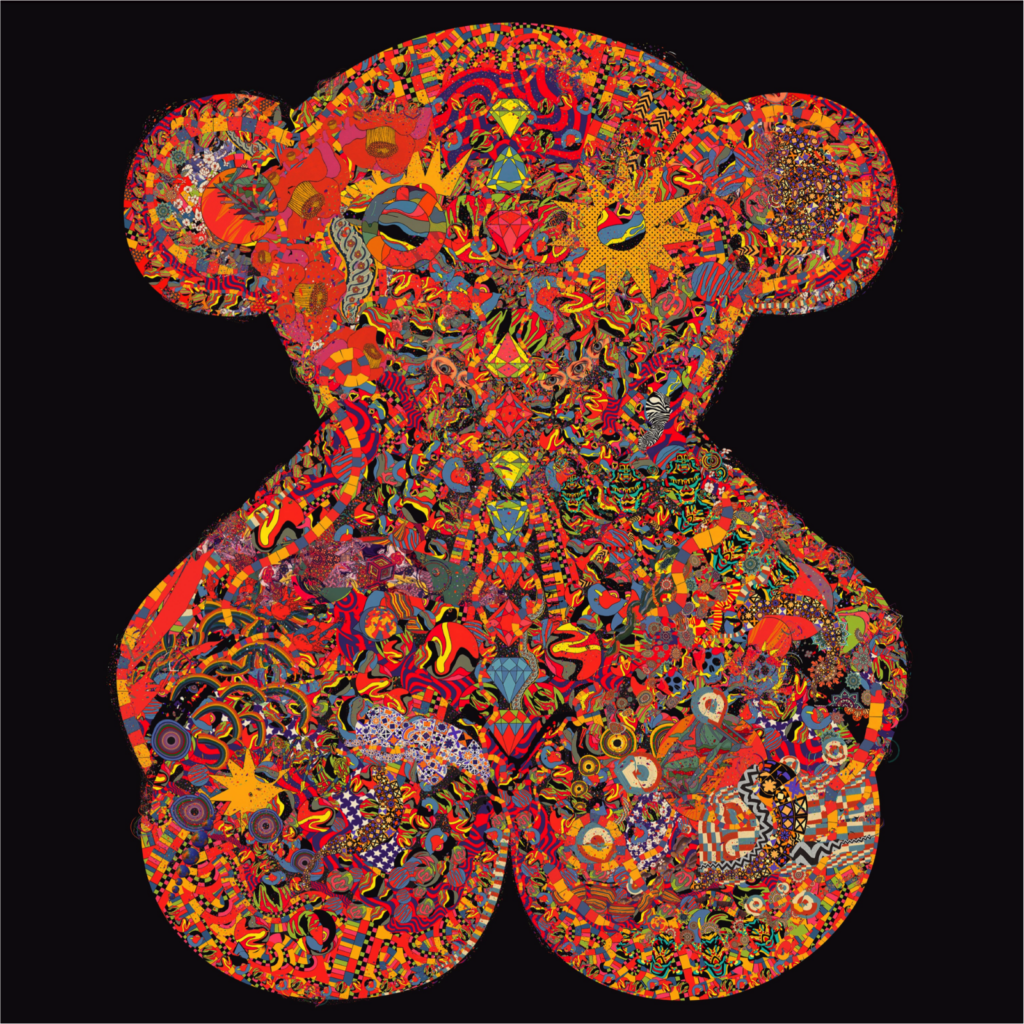 La Prisa Mata. Madrid.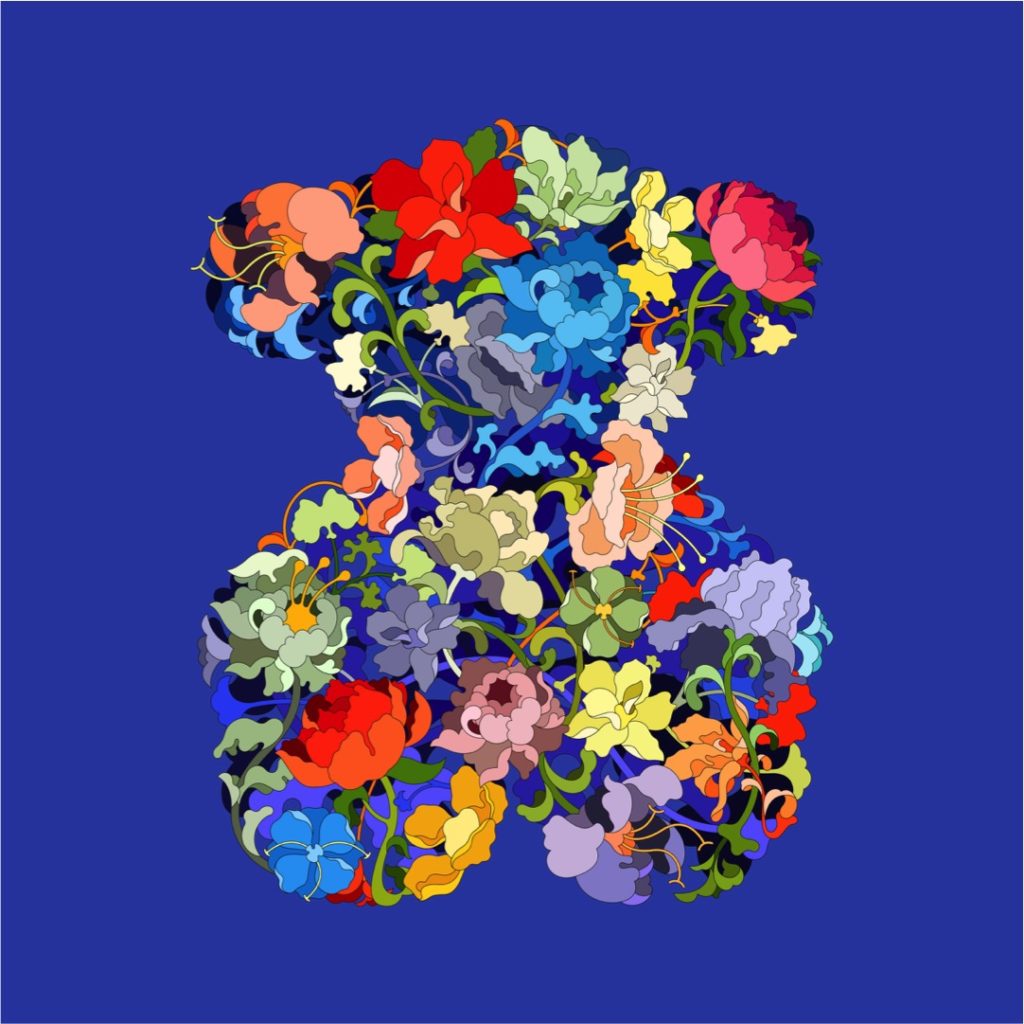 Violeta Hernández. México DF.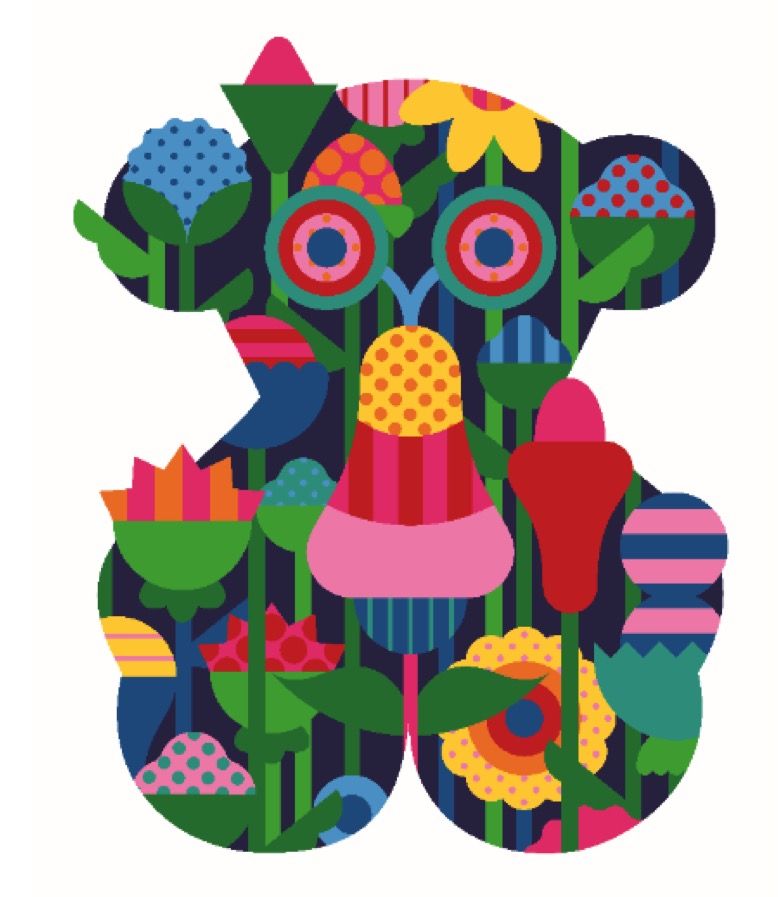 Craig&Karl. Miami.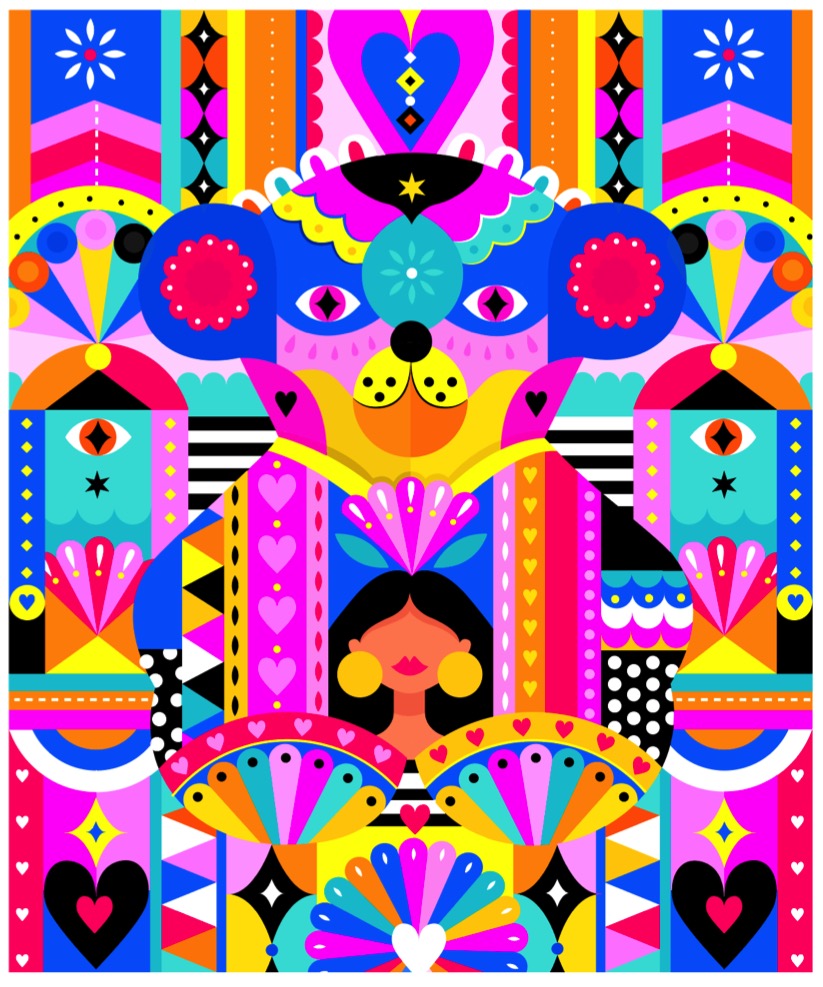 Ely Ely. México DF.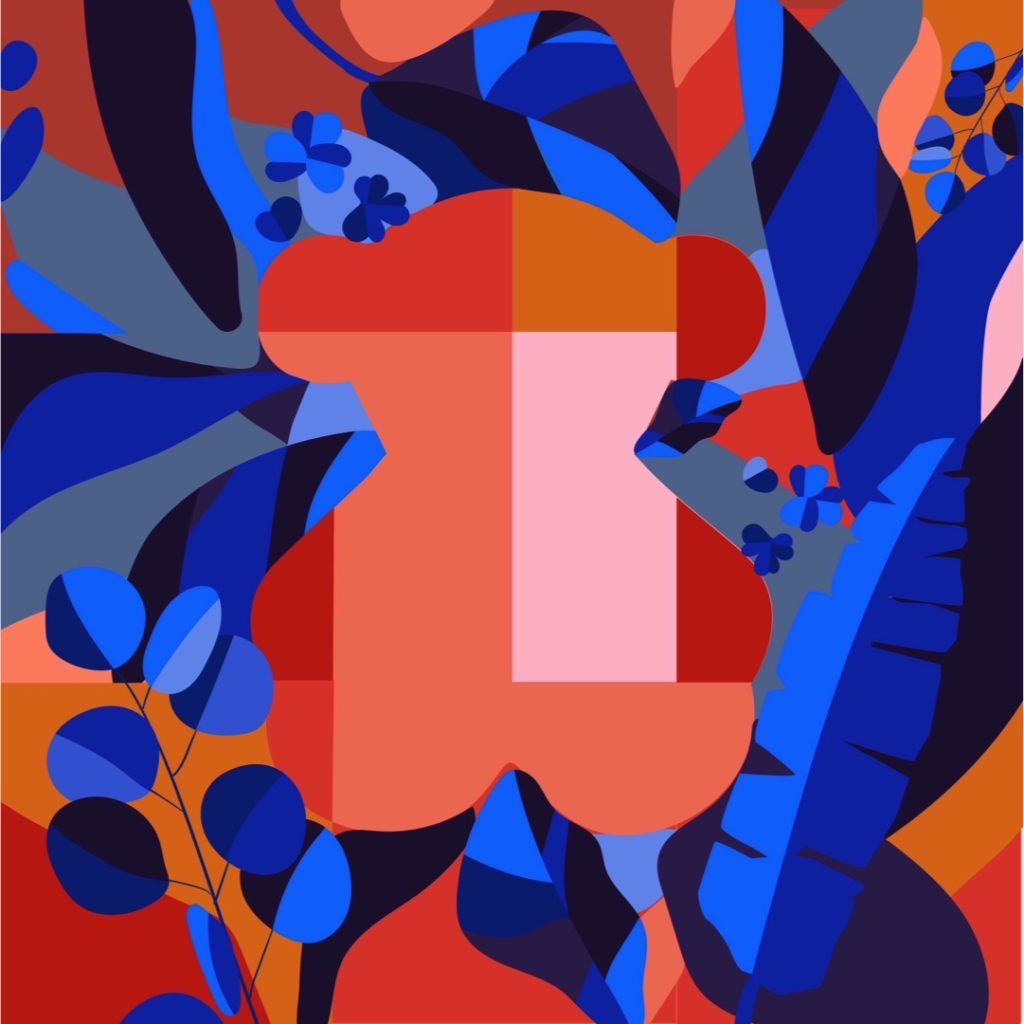 I am Ira. Moscow.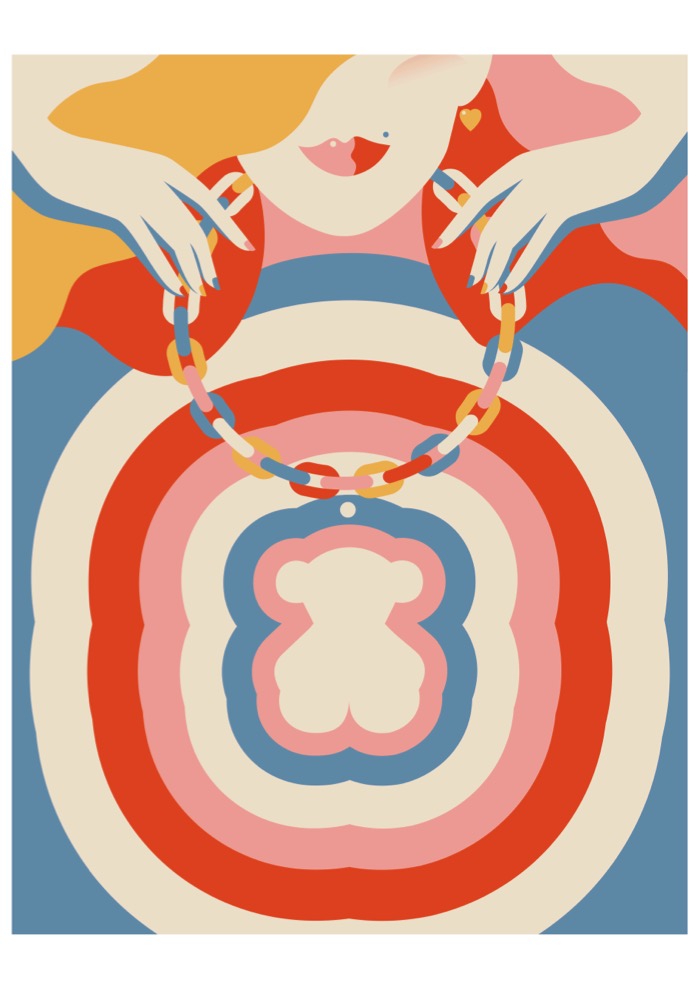 Studio Posti. Barcelona.
We create contemporary identities through contact with culture and creation, environments that open up new ways of connecting with people and the contemporary context.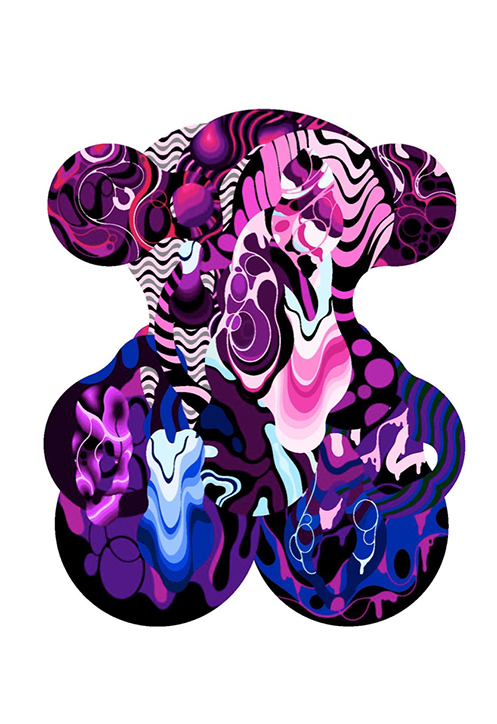 Martin Satí. Madrid.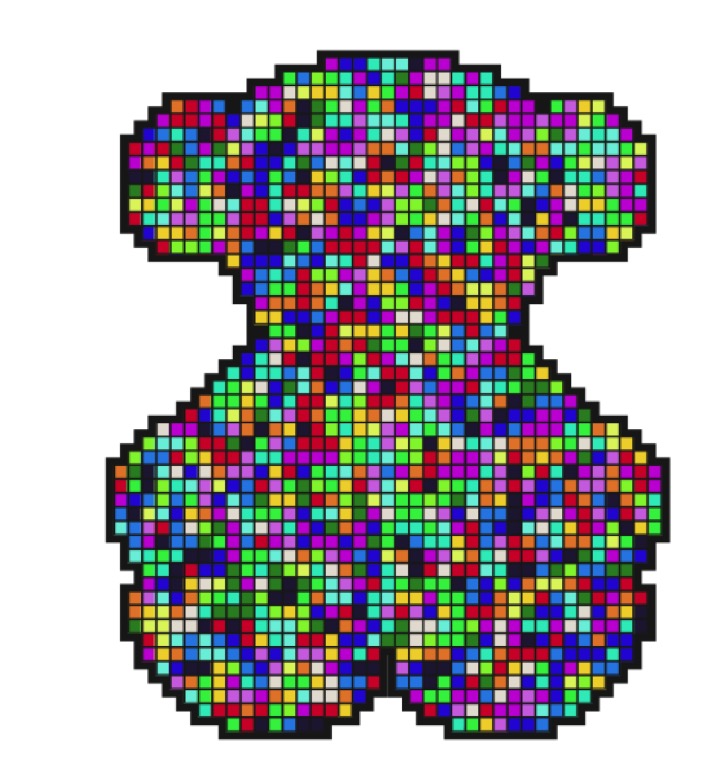 Aheneah. Lisbon.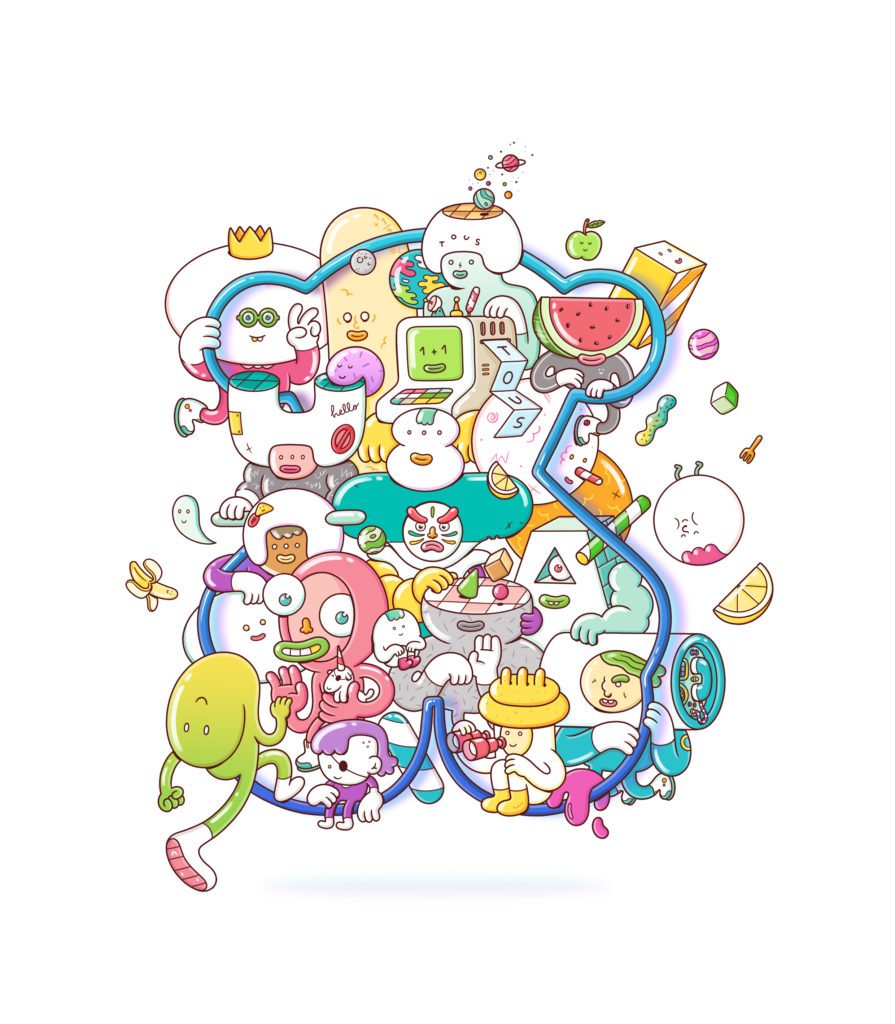 Brosmind. Barcelona.
If you want to know more about this project, send us an email: info@nadie.es